Objective
Working with a questionnaire and a resilience tool, participants learn to deal with and react to unpredictable and unexpected forms of resistance. What is resistance and how do you tackle it? How do you recognize the "digging the heels in" attitude? How do you give constructive feedback, break stereotypical patterns and stimulate the reflective capacity of people with resistance? How do you yourself stay resilient and get up when you have fallen? Suited for trainers, coaches, mentors, world improvers and everyone or anyone who, in a professional capacity, runs into resistance.
Duration
The resilience training is guided by a tool/checklist, a book, an online webinar and a 2-hour masterclass. Maximum group size: 20 people.
When
In consultation. Send a message to info@seyda.nl or fill in the request form. As soon as new dates are available, you will receive notice.
Click here for the next dates.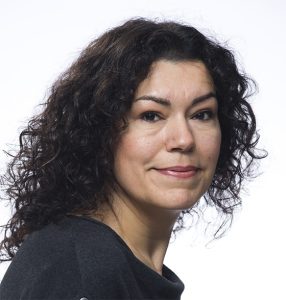 Check agenda
Request information