Reflecting on one's actions leads to an effective new approach
The supervision sessions are offered in two variants:
Individually.
In groups with a maximum of 3 people.
Objective
For many professionals, routine is a pitfall. Şeydâ's supervision sessions are aimed at learning from your own actions. Repeatedly fall back into an approach that does not work (anymore), is fruitless. Reflecting on brought in cases sets in motion a learning process which will result in a new approach that does work. The supervision meetings are primarily process-orientated. We are looking for ways to deal with problems and ethical issues differently.
Specifications
a minimum of 10 1-hour meetings.
This route is especially suited for professionals with a need for development in people oriented and mentoring professions (youth services for example). Main focusses are:

Professional development
Personal development
Leadership
Mentoring skills
Reflection
When
Trainer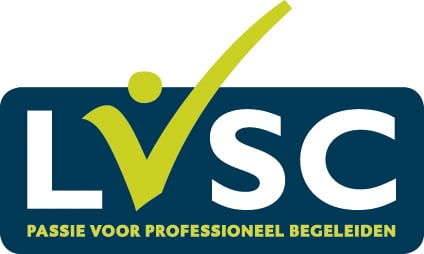 Geregistreerd supervisor