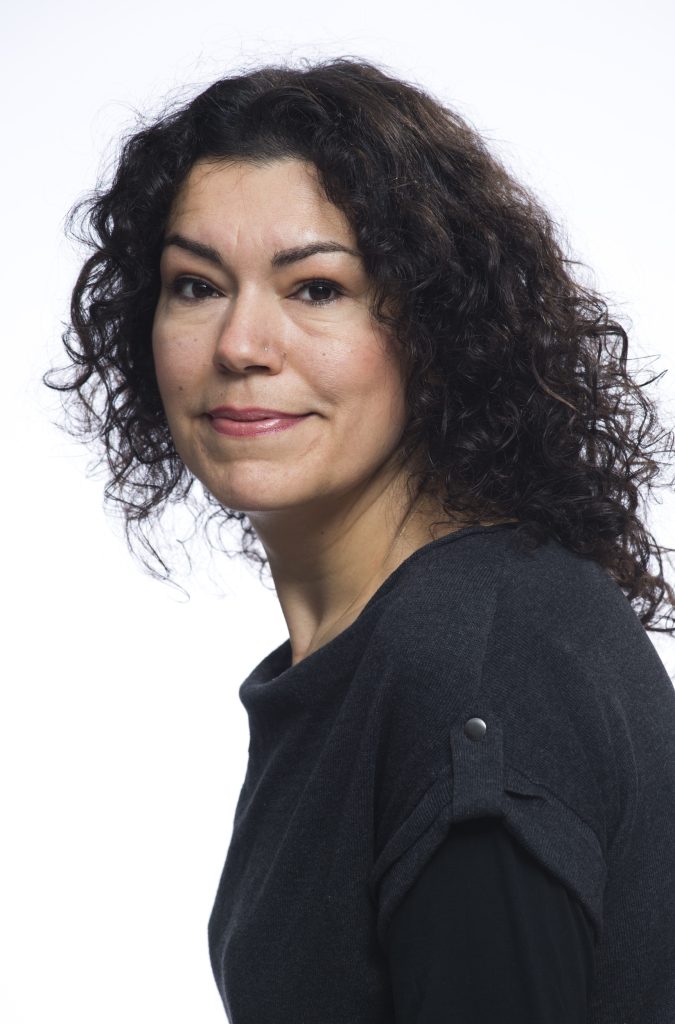 Şeydâ Buurman – Kutsal
I am a trainer, supervisor, coach and consultant. The mother of a beautiful son, proud wife, rich friend and colleague, but above all a listener, a litigator and, as Socrates calls it: a midwife.
My education has had a constructivist approach from the start and later empowerment and solution focus (solution-oriented working) were added. Time and again I have noticed in my education and work that my vision and beliefs are a good basis for being able to join groups with a diverse composition. I am convinced of the power of diversity and the added value of an appreciative and democratic attitude. With appreciative inquiry and Betzavta, I have acquired beautiful tools to pass on this conviction and vision also within a framework of supervision, training or coaching.
Once in my career I started working with the elderly, at the moment I am concerned with the development of children. My diversity glasses enable me to connect with these target groups that seem so different without problems. I would like to find their diversity and the appropriate glasses with my participants.
As a registered member of the National Association for Supervisors and Coaches (LVSC) I adhere to the corresponding professional code and conditions.